Occupational Therapy for
Aged Care, NDIS, CTP Care and Workers Compensation
ACHIEVE YOUR GOALS WITH

ACHIEVE YOUR GOALS WITH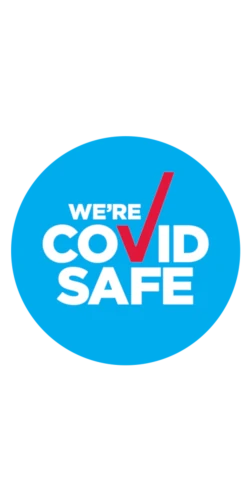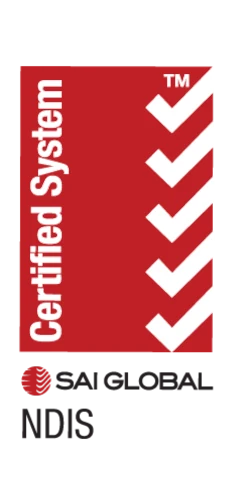 Since 2004, Momentum OT (previously trading as Momentum Rehab) has been leading the way in consultant Occupational Therapy services throughout Sydney, Hunter, Central West NSW. Our reputation for quality care, client-centred services, and achieving excellent outcomes is driven by our dedicated team of skilled, experienced clinicians who take a holistic approach to helping our clients regain and maintain their independence.
We specialise in a wide range of Occupational Therapy services, working across the Compulsory Third Party (CTP) insurance sector, the National Disability Insurance Scheme (NDIS), Workers Compensation, iCare (Workers Care, Lifetime Care and Dust Disease Care) and Aged Care. Whether you are recovering from an injury, living with a long-term disability, or seeking assistance with the challenges of ageing, our goal is to empower you to live a fulfilling life.
Our focus is on you. We work collaboratively with you, your family, caregivers, and other health professionals to develop and implement an individualised plan. Our approach to Occupational Therapy, is holistic, encompassing physical, cognitive, and emotional aspects of your well-being.
Our dedicated team of therapists are highly experienced, constantly upgrading their skills with the latest research and best practice approaches. We seek to understand the unique challenges of every individual we serve and provide tailored intervention to your specific needs and goals.
AWARDS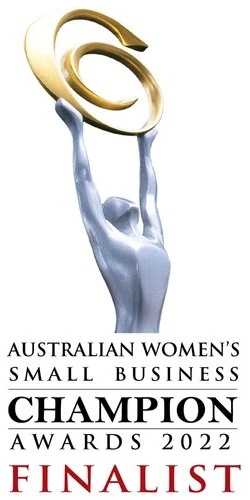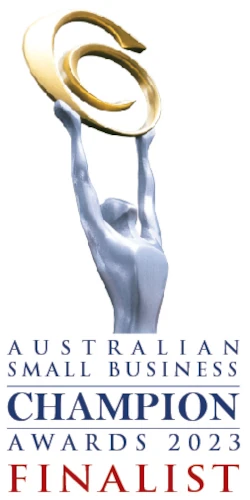 We're incredibly proud to share that Momentum OT has been recognized as a finalist in the Australian Women's Small Business Champion Awards for both 2022 and 2023. This prestigious honour celebrates the outstanding achievements of small businesses throughout Australia, and being named a finalist for two consecutive years is a testament to our team's unwavering dedication and excellence in the Small Business, Health Improvement sector.
These nominations serve as motivation for us to continue delivering top-tier occupational therapy services in Sydney and pushing the boundaries of what is possible in community care.
Our Nominations
Australian Women's Small Business Champion Woman Entrepreneur Awards Finalist 2022
Australian Women's Small Business Champions Awards Finalist 2022
Australian Small Business Champion Awards Finalist 2023
Australian Women's Small Business Finalist 2023
OUR SERVICES
Momentum OT is staffed by a team of highly experienced clinicians, providing services across the CTP compensation sector, NDIS and Aged Care.
WHO WE ARE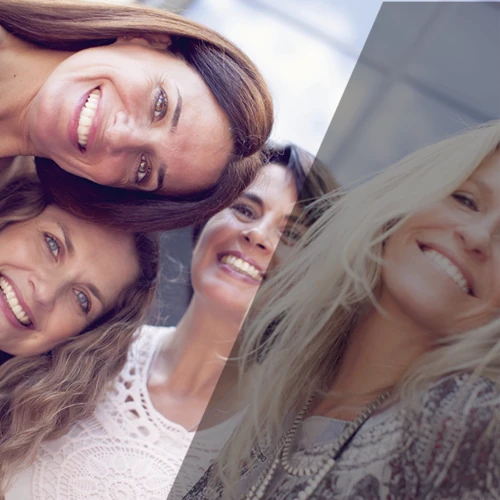 An impeccable reputation providing high quality professional Occupational Therapy services.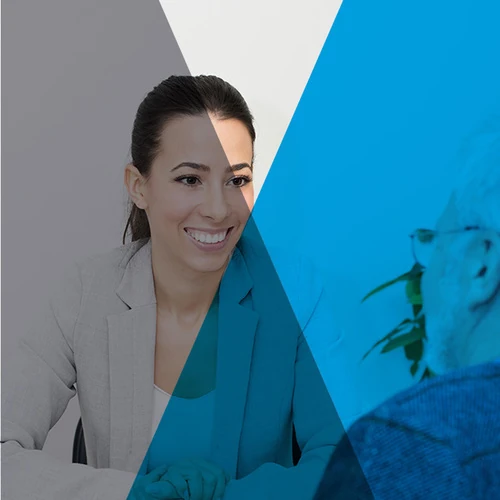 Highly experienced Occupational Therapy Consultants, each with a wealth of experience.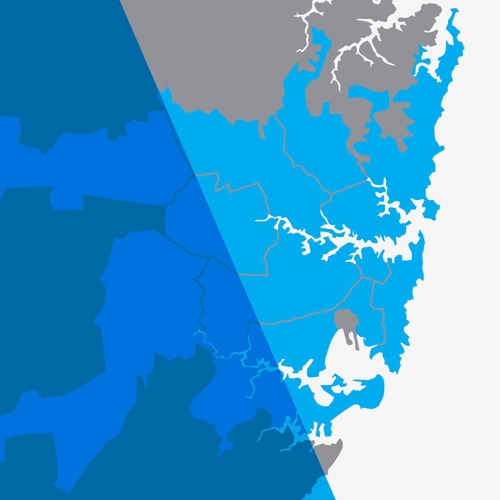 A strategically placed team throughout the Sydney metropolitan, Illawarra, Central Coast, Hunter and Central West NSW.
CONTACT US
P: 0475 000 314
F: 02 8790 6433
Mailing Address
PO BOX 691
Padstow, NSW 2211
CONTACT US
P: 0475 000 314
F: 02 8790 6433
Mailing Address
PO BOX 691
Padstow, NSW 2211
Momentum OT acknowledges the traditional owners and custodians of Country and their continued connection to land, waters and community. We pay our respects to Aboriginal and Torres Strait Islander cultures and Elders past and present.
Copyright © 2023 Momentum OT